Hey, Welcome to my site "GardeningManiac.com"!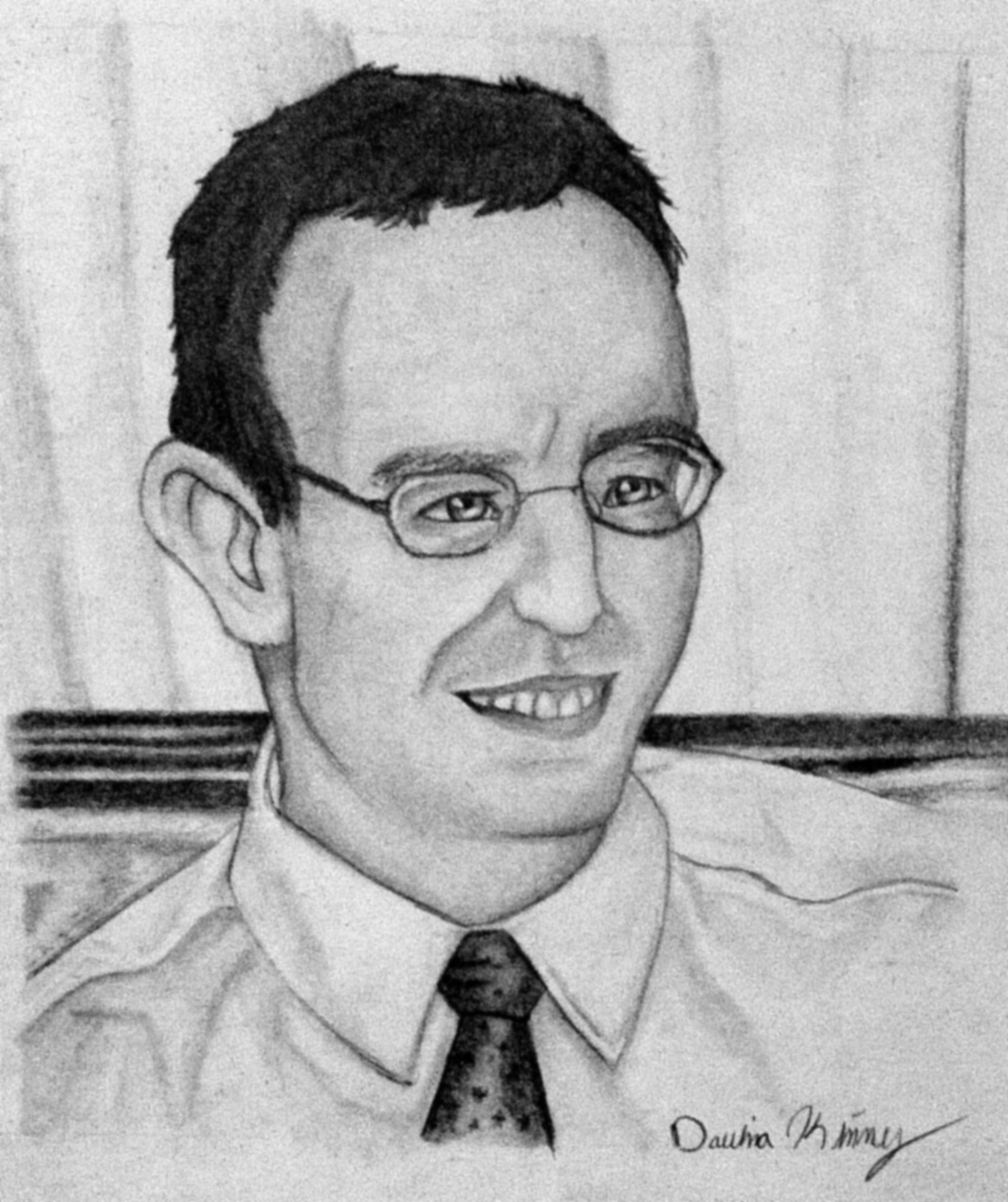 My family and my friends call me "The Garden Maniac" because I daily take hours gardening. I love my garden and I want to share with you all my experience, stories and much more.
I will try also to find great products from Amazon and other websites that I will review myself. This can help you getting a decision before you order anything related to garden and gardening.
I like reading about gardening and each time I'll find great article or story, I will post a summary and a link to it.
I'm happy to read your messages, your questions. Just contact me through my CONTACT PAGE.
ENJOY READING & LEARNING!
The Gardening Maniac